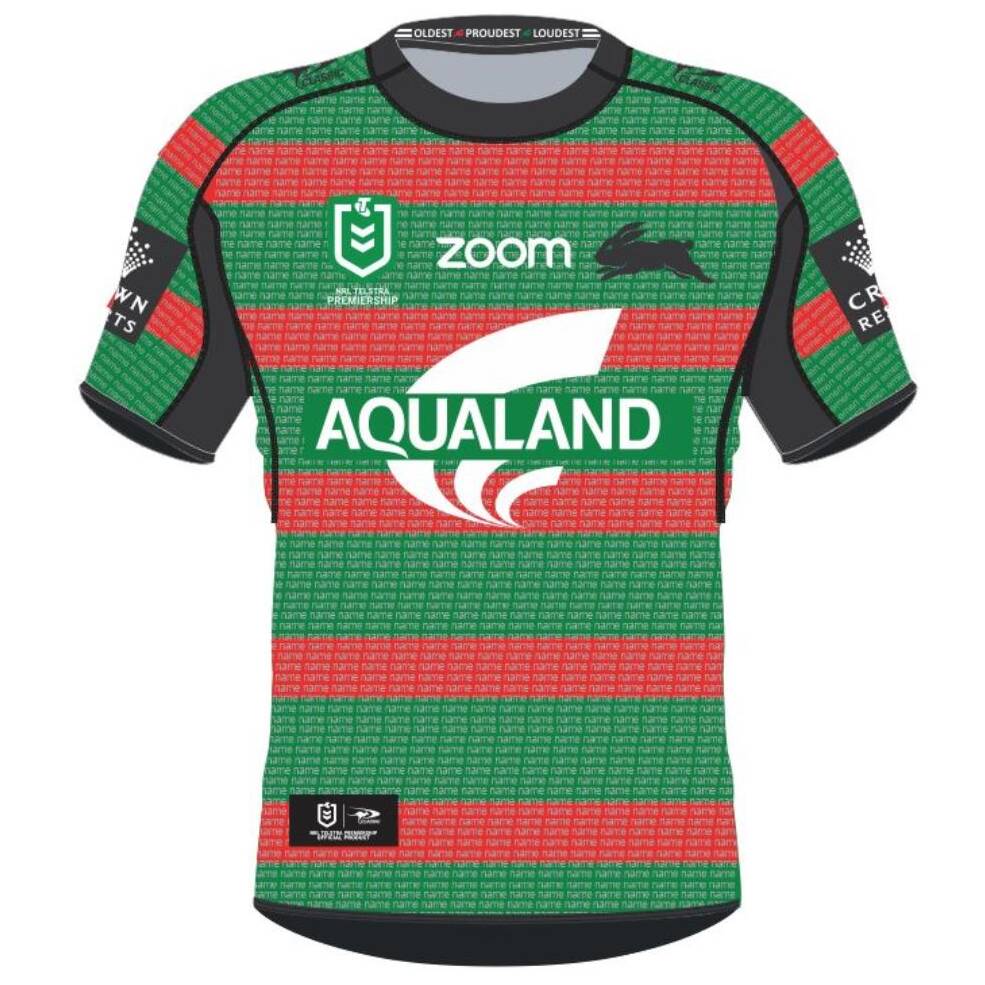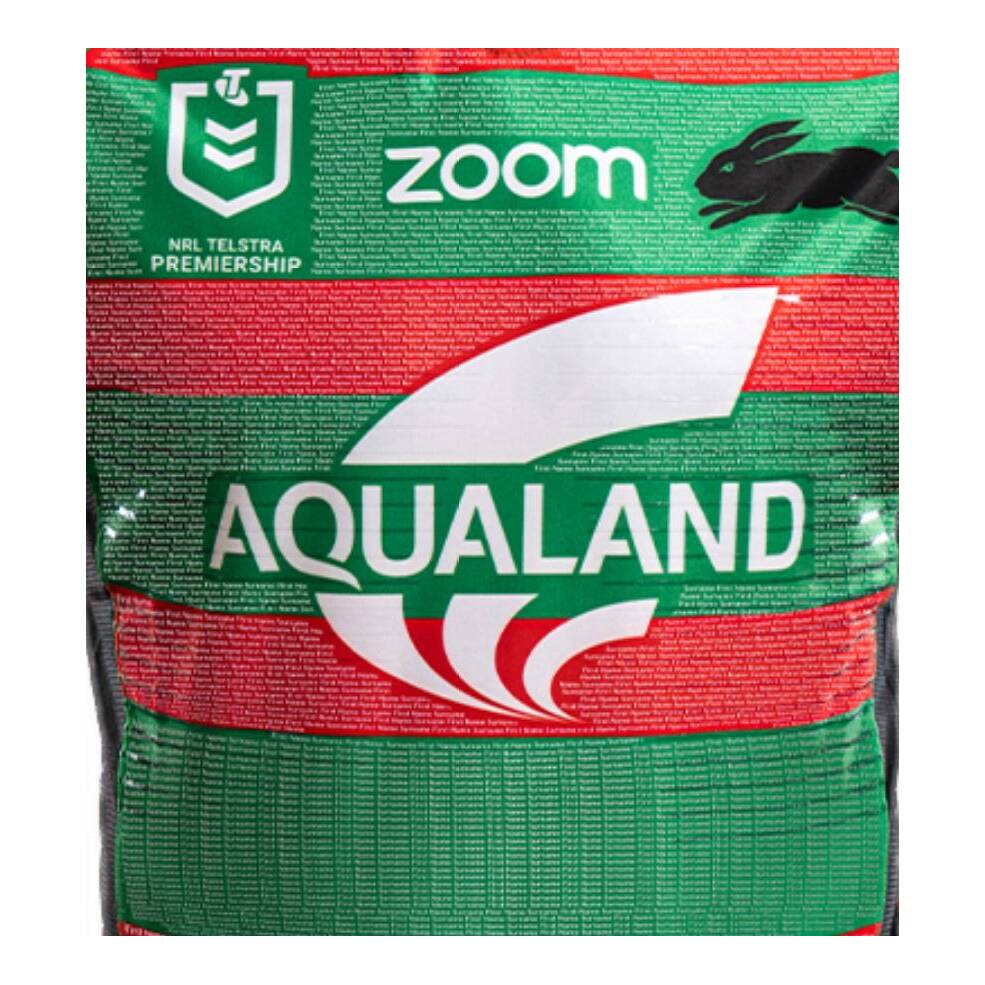 SKU: SSR21LPJ
SURNAMES A - K ONLY || LADIES RABBITOHS 'THANK YOU' HOME PLEDGE JERSEY
$112.00
$139.99
Error, you must choose a size.
SURNAMES A - K ONLY
If you have pledged your 2020 Membership to the Club and want to check your name is on the list, please CLICK HERE
This jersey will only include the SURNAMES from A-K including children's names.
It's for a limited time only and all order must be placed by Friday 30th October 2020 for PRE CHRISTMAS DELIVERY!
To the Rabbitohs Members & Fans We Say Thank You With South Sydney Rabbitohs
Those who have pledged their 2020 South Sydney Rabbitohs Memberships received the opportunity to have their name feature on this Rabbitohs 'Thank You' Jerseys but also giving the fans the opportunity to purchased this exclusive strip.

Click HERE to read more..
Disclaimer: This is only a visual representation of jersey with names and final product may vary slightly from the graphic's that appear on this store. Surnames will be grouped by jersey(s).
| | | |
| --- | --- | --- |
| Size | Length | Width (1/2 chest) |
| 8 | 66.5 | 43 |
| 10 | 67.5 | 46 |
| 12 | 67.7 | 48 |
| 14 | 68.3 | 51 |
| 16 | 68.9 | 53 |
Shipping Guide
Shipping is charged at a standard rate, regardless of the weight of your parcel.
We use Fastway for all Australian deliveries, and DHL for all New Zealand deliveries.
Delivery
We aim to have every order shipped from Classic Sports within 3-5 working days of you placing it.
*Covid19 - please understand that with limited staff we are doing our best to have your purchases to you as soon as possible but there may be some delays.
Delivery to Australian east coast capitals and major regional centres is usually thin 72 hours from shipping. Delivery to Far North QLD, WA, NT and more remote areas may be up to 7 days.
Please note that we cannot take any responsibility for the delay in parcel delivery due to circumstances affecting the postage companies..
Safe Drop
Your order will be left in a safe place at your address as determined by our delivery drivers. Please ensure our delivery drivers have safe access to your property. We cannot take responsibility for damaged packages or goods caused by pets once your order has been delivered.
Costs
Australia - $9.99
For Australian deliveries, we use Australia Post eParcel & Direct Freight
Can I track my order?
Please contact us at teamwear@classicsportswear.com
to confirm your tracking details if you have not received tracking details within 2 business days.
What if my delivery is delayed or lost?
If you feel as though your parcel has taken longer than you thought to arrive, or if you believe it is lost/missing, please contact us at teamwear@classicsportswear.com
Our team will do its best to get in touch with the courier company to investigate the situation. In some instances, it may be easier for you to get in touch with the courier company if you know the tracking details. However, our goal will be to ensure you receive the items you paid for.
If a delivery driver deems the address safe, they will use "Safe Drop" to leave the parcel. If you think this may be an issue, please contact us as soon as your order is placed so we can make a note that a signature is required.
Can I have my order delivered to a different address from my postal address?
Yes. Simply add an additional
address during checkout.
Can I pick up my order?
Please contact us at
teamwear@classicsportswear.com